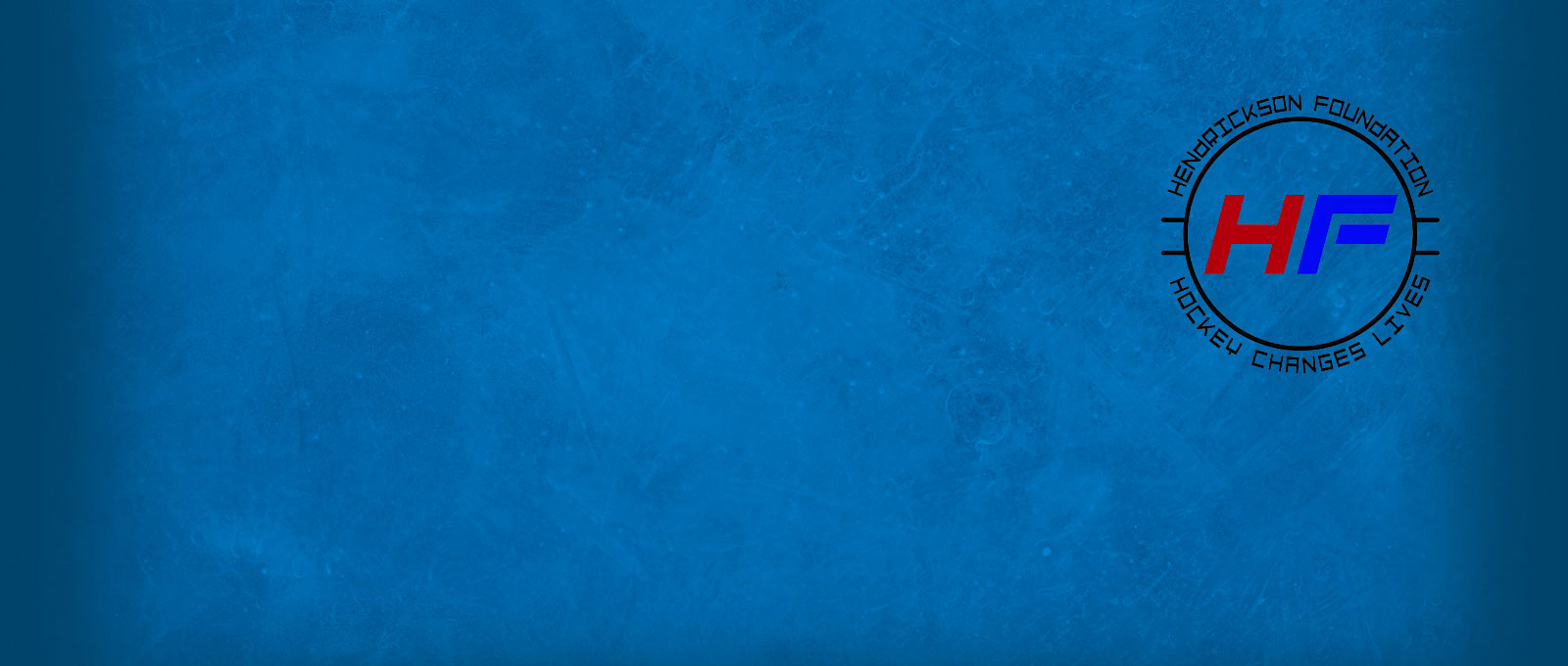 meet the all-stars.
The Hendrickson Foundation
our partnership.
Our partnership is built on the belief that hockey is for everyone. E Group is proud to be awarded an assist in introducing more children and adults with disabilities to the great physical and social benefits of hockey.
Project + Solution.
The Hendrickson Foundation wished to sell product and use personalized merchandise to market their cause, strengthening the bond between the Hendrickson Foundation and families in need.
E Group supplies the Hendrickson Foundation with custom branded merchandise for their two annual events, the Hendrickson Foundation Festival and a golf tournament fundraiser. E Group hand-selected and delivered hats, tailgate hoodies, coolers, and jersey blankets, in addition to designing a custom t-shirt, for the cause. At the 2018 Hendrickson Foundation Festival, they sold over $16,000 of merchandise in two days!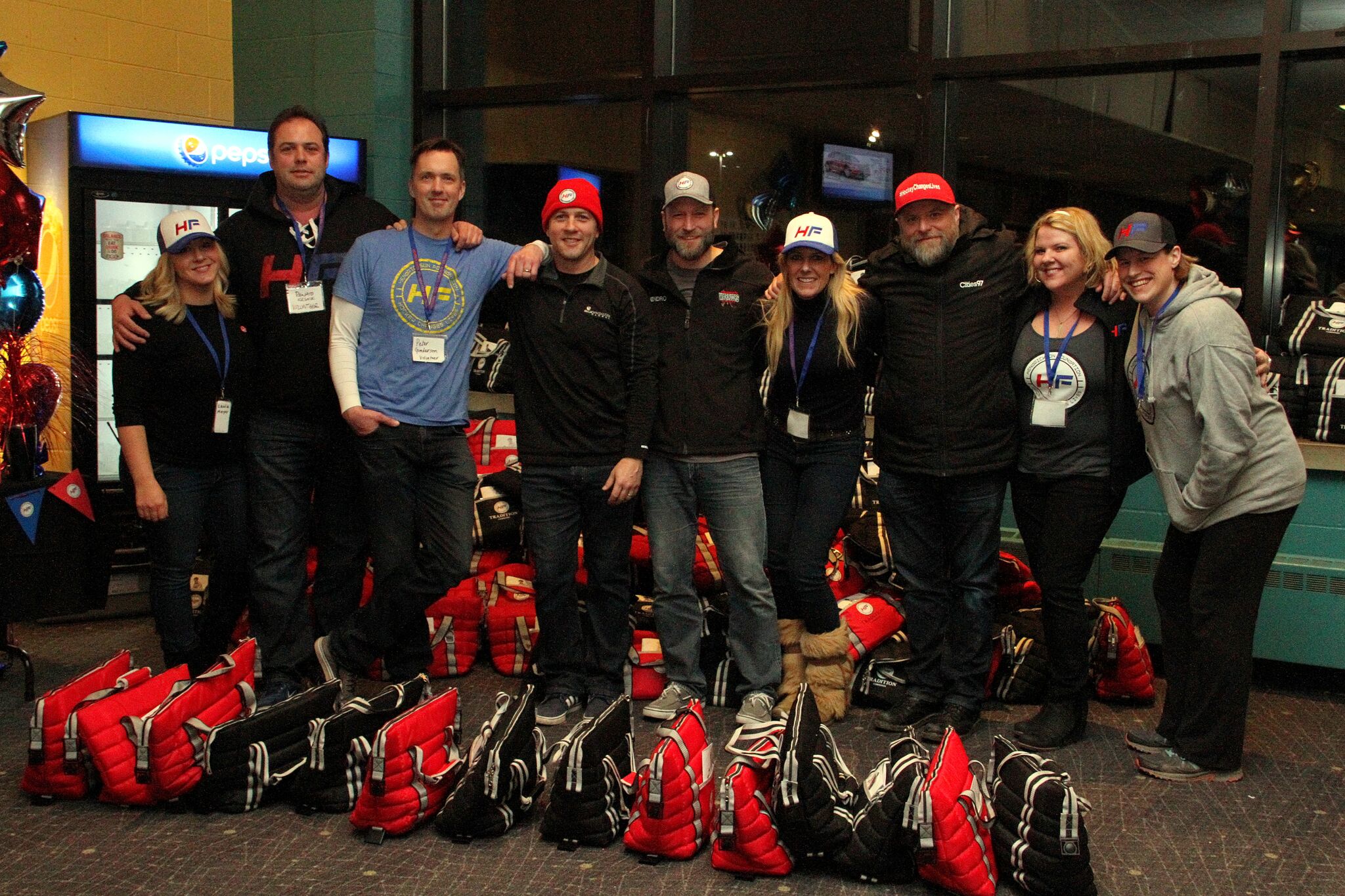 #HockeyChangesLives
merchandise that looks good & does good.